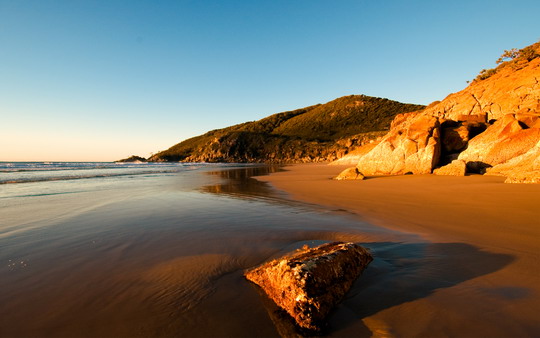 The only thing that is going to save me is to focus on what I have to say, really have to say. Not what I have playing on a loop in my brain, but what I wanted to say when I was 10, 11, 12 years old, when I was just starting to come into a sense of self, but lacked the language and experience to voice it.  What needs to be told is not merely the story of my life at that time, or at any other time, but what my deep dream of myself in the world was. That dream has not changed throughout my whole long-but-short life, but it did get buried. I need to dig it up, if only to give it a proper funeral; lay it out on the table, with candles at its head and feet; readers, like a procession of mourners, to file past and murmur their respects. The deep dream: it's been there all along, inhumed in my story.
But how does a dream die? Maybe nothing died, but was simply forgotten. Maybe it's treasure that will be unearthed.
What's waiting below the surface?