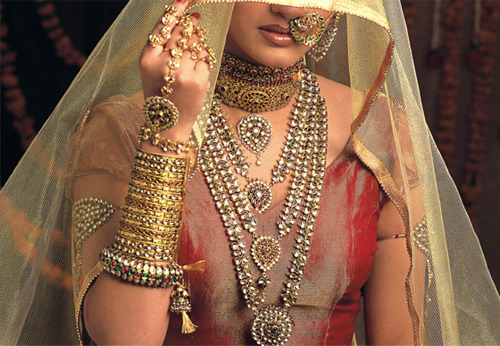 I just saw that Tin House is accepting applications for their 2012 writing workshop. I see that fiction and poetry are filled, but Nonfiction/Memoir is not. What does that mean, I wonder? Is the memoir trend waning? I thought I'd give it a look, but it's a little beyond my means, and besides, I don't really have anything I'd want to submit right now (though I suppose I could crank out 20 pages in no time—if I were on crank).
It also occurred to me that I don't really know much about Tin House, that I really ought to get better acquainted, not only with them, but with other writing workshops, lit magazines, and writing and publishing websites. I have a long list of my own (and I'll put up the links soon, I promise), but I'm curious about where the rest of y'all visit when not hanging around Betsy's place. We have a saying in my tribe: association is everything in spiritual life. It can make or break you. I'm pretty sure the same holds true for writers.
So tell me: who, as a writer, do you associate with? Online and off, please. Or is this like asking someone about their bank balance? Do you keep your jewels tucked away?
p.s. Books are also an especially potent form of association. My go-to gal for great reading lists is Shanna Mahin. Truly a jewel. Check out her list of hard-to-categorize (but wonderful) books at her Pen USA blog. Now I know what my summer reading list is.